PROVINCIAL CERTIFICATION PREPERATION COURSE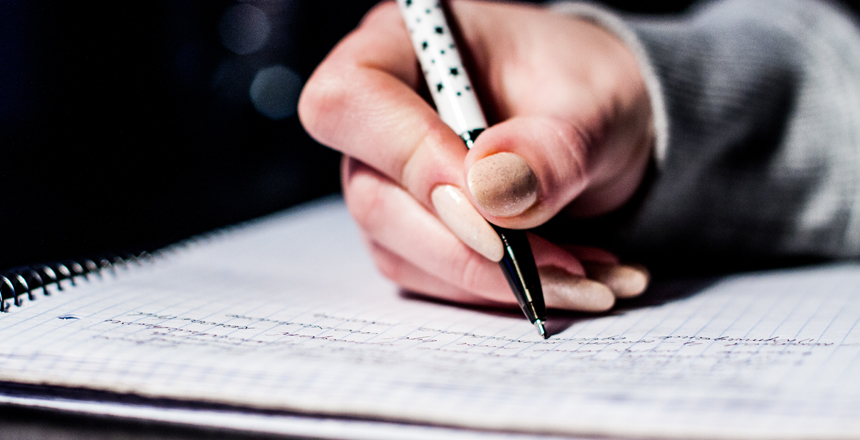 Tuesday, September 3rd, 2019.
weeks (part-time)
Runs 7 weeks with final comprehensive exams to prepare students to successfully pass the Provincial Licensing Exams.
Includes:
Clinical and Health Science review
Professional Development review
Developing effective treatment strategies relevant to the client's goals, signs and symptoms, functional abilities, and medical condition.
Will prepare students for MCQ and OSCE components of Ontario Board Exams.