Advanced Standing RMT for Chiropractors & Medical Doctors
Doctors and graduates, you may be eligible for Advanced Standing in our Registered Massage Therapy course.
Course Date(s): Sunday, January 14, 2018, Sunday, May 6th, 2018.Tuesday, September 4th, 2018, Sunday, September 16, 2018
Course Description: This course is for Medical Doctors, Chiropractors, Osteopaths, Naturopaths, & B.Sc., M.Sc. & PhD graduates.
Students with diplomas or courses in the following programs are eligible to apply for our advanced standing program: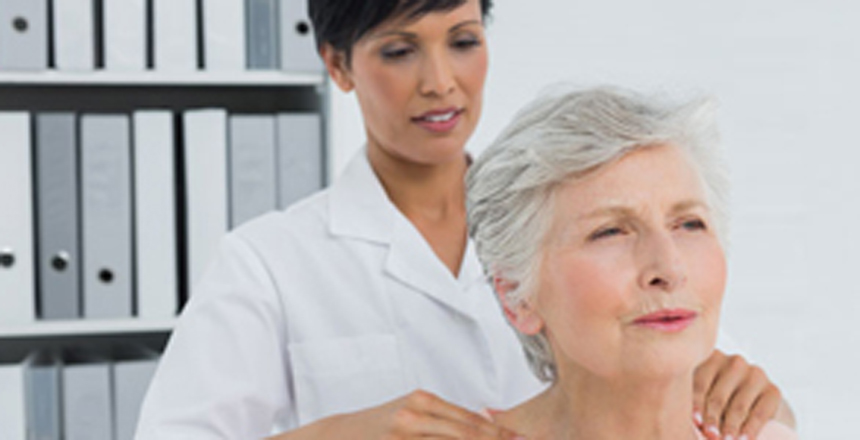 Doctor of Medicine (MD)
Doctor of Chiropractic (DC)
Doctor of Chinese Medicine (DCM)
Doctor of Osteopathic Medicine (OD)
Doctor of Naturopathic Medicine (ND)
Bachelor of Science
Graduates from a recognized Master of Science or Ph.D. Program
Each Application is considered on an Individual Basis.