ADVANCED STANDING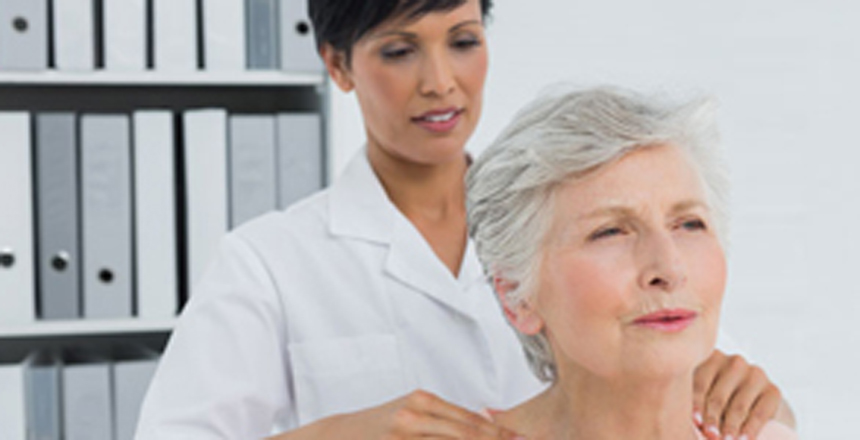 Regulated Health Care Practitioners, foreign trained physicians or Health Care Practioners may be eligible for Advanced Standing in our Registered Massage Therapy course.
Each Application is considered on an Individual Basis, please contact us to book an appointment with our Admissions Department. Be prepared to bring all relevant documents to support your application.
Course Date(s): Sunday, June 14th, 2020.