ADVANCED STANDING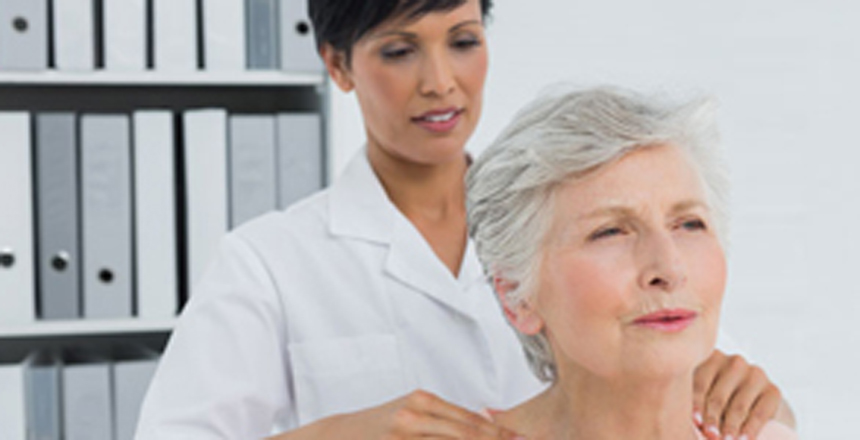 The following Regulated and non-regulated Health Care Professionals may be eligible for Advanced Standing in our Registered Massage Therapy Program:
Chiropractors
Physiotherapists
Athletic Therapists
Osteopaths
Each application will be considered on an individual basis. If interested please contact the Registrar to book an appointment. Please be prepared to bring your official school transcripts.
Program start date: Monday, September 10th, 2022.