Chair Massage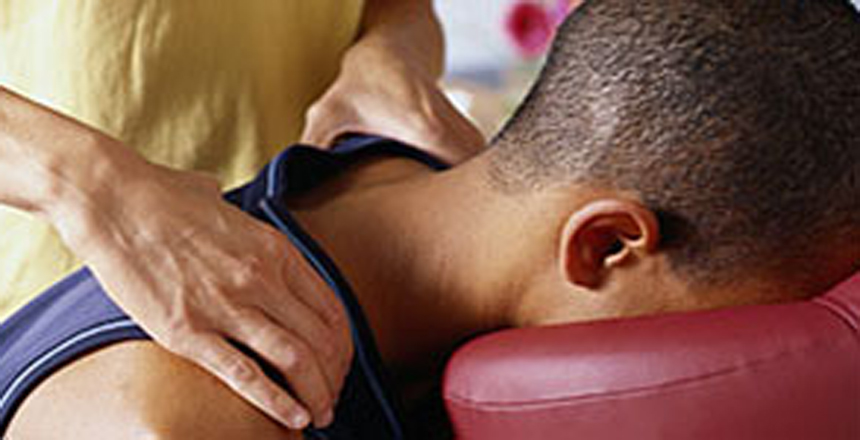 Duration: One weekend.
Introduction: Chair massage is a portable form of massage that can be done anywhere and is an excellent addition to your current massage practice.
The client sits leaning forward with the head resting on a pad, and the massage therapist has access to the neck, shoulders and back.
Certified Chair Massage Course
Become A Certified Chair Massage Practitioner!
Are you searching for a part or full time career in the massage field but a Massage Therapy course isn't for you?
---
Cost for the Advanced 1 day Training – $245.00 CAD
Cost for Advanced 2 days of Training – $370.00 CAD