Osteopathic Manual Therapy Certification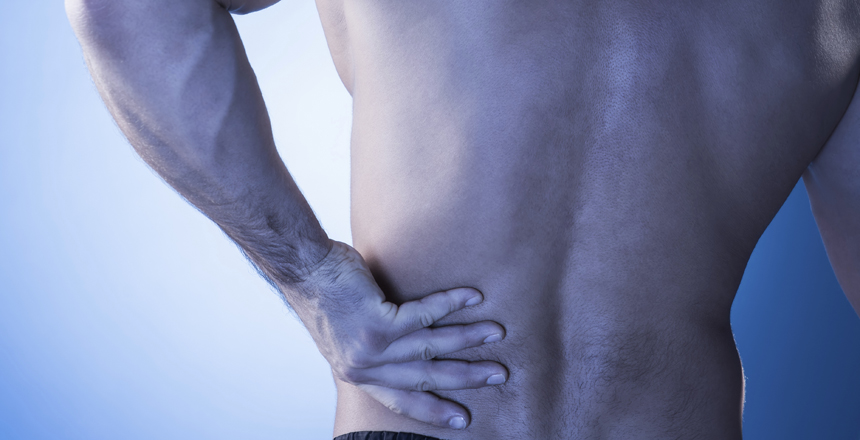 Cost: $6500.00
Duration: 10 weeks
Introduction: Osteopathic Manual Therapy focuses on the assessment, diagnosis and treatment of disorders of the body's structure, whether it is related to the pelvis, peripheral joints, visceral organs, nervous systems, venous system or spine. Osteopathic Manual therapists use manipulations to the joints or organs and gentle oscillatory movements to correct biomechanical dysfunctions that are related to neuromusculoskeletal complaints. In addition to this, they also provide advice regarding exercises, diet and lifestyle to augment the body's own healing capabilities. By returning proper mechanics to an area, Osteopathic Manual Therapy allows the normal flow of fluids and improves function, which will help to reduce pain and restore normal activity for the patient.
Course Description: This course will teach and prepare students for a profession in osteopathy or assist practicing health care professionals such as chiropractor or RMT, by integrating osteopathy into their existing practices.

The Osteopathic Manual Therapy diploma is recognized by many osteopathy associations and insurance companies.