Kinesotaping Practical Applications Course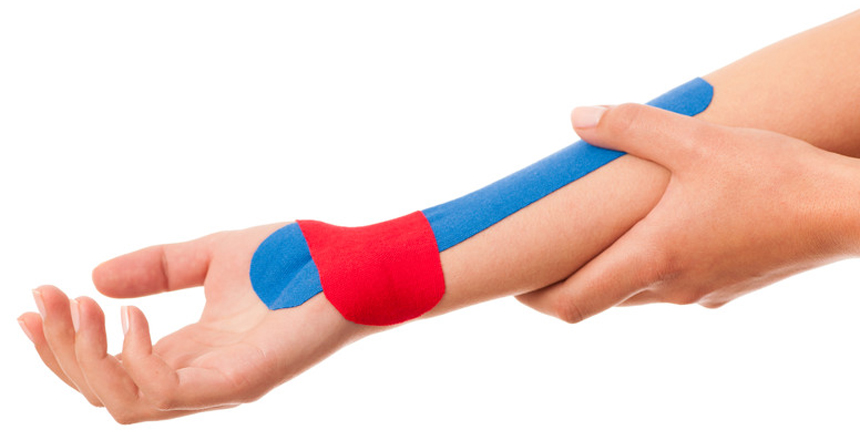 Duration: One day workshop.
Introduction: Kinesotaping is a taping technique designed to assist the body's natural healing process, and provide support and stability to muscles and joints without restricting range of motion.
Course Description: This course will cover the proper application of kinesotape, the types of tape on the market, indications and contraindications, and its use for various structures and conditions.