Innergetics-Touch For Health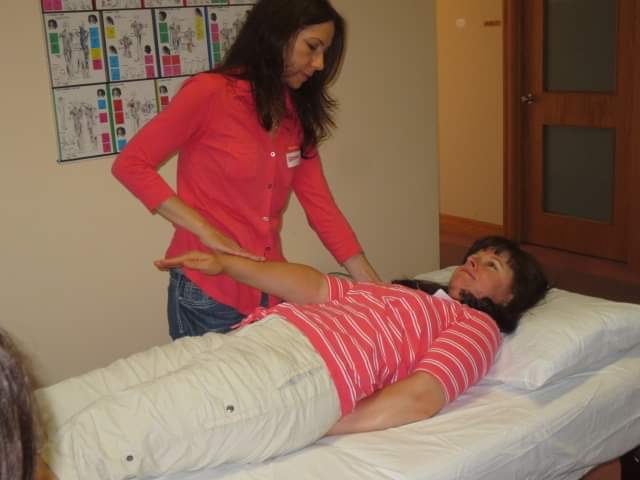 Course Dates: (6 Saturdays) Saturday, October 26th, Saturday, November 2nd, Saturday, November 9th, Saturday, November 16th, Saturday, November 23rd, and Saturday, November 30th, 2019.
Cost: $1699.00 + HST
Duration: 8:30am-6:30pm (6 Saturdays)
Introduction: Develop personal awareness and clarify your personal goals and motivation. Clear mental / emotional / physical and energetic blocks. Increase energy and vitality. Relieve pain and release tension-headaches, backaches, stomach aches, shoulders, etc. Release mental and emotional stress. Enhance health and wellness and help prevent disease and injury.
Description: Touch for Health is a synthesis of ancient knowledge of the Chinese acupuncture meridians and techniques derived from chiropractic, naturopathy, osteopathy, and even person-centered counseling, including acupressure, a variety of touch reflexes, meridian tracing, nutrition and a variety of mind-body techniques for balancing the subtle energies while focusing on meaningful personal goals.