Integrated Health & Fitness Training Professional Course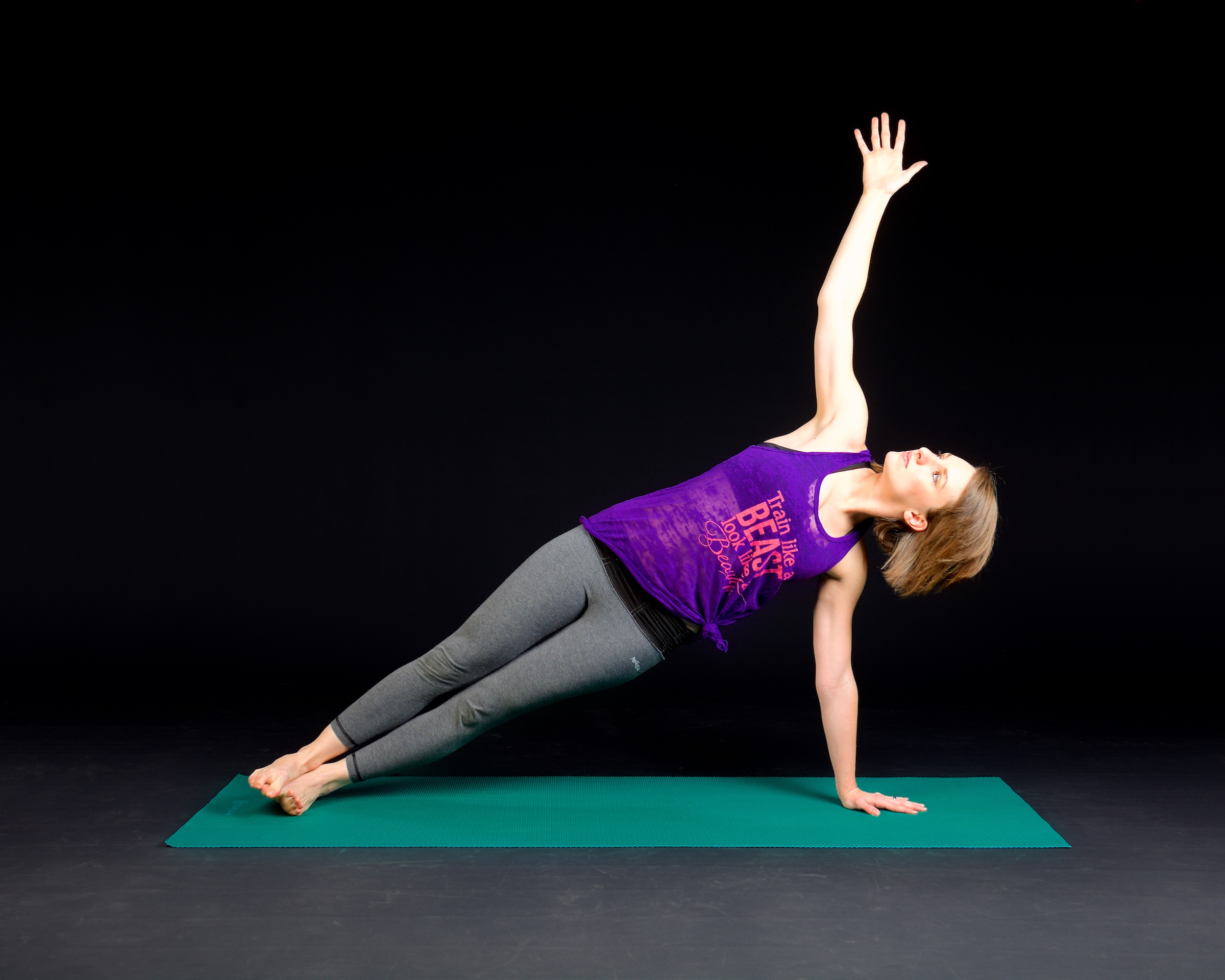 Duration: 50 hours in length.
Introduction:
The course is approx 50 hours in length: 3 weekends (Sat and Sun) at 8 hours per day = 48 hours
You do not need any special equipment or training beforehand

All course material is on Powerpoint which will be made available to you; no text is necessary

There is a practical component included in the 48 hours whereby you will be in a supervised gym environment

The course includes theory about human physiology, anatomy, exercise principles and exercise physiology

The course will give you the tools necessary to write and pass the NASM Certification Exam (National Academy of Sports Medicine) along with practice questions

Please note: The NASM exam is not part of the course and will have to be taken by yourself at your expense to achieve the Certified Personal Fitness Trainer license; this course prepares you for that examination.
The statistics speak for themselves. Growth in the personal training field is 5.6%, it generates $3 billion annually in Canada, and over 52,000 personal trainers are presently employed. It is estimated that 300,000 personal training jobs will be created by 2020. Given that 70% of North Americans are overweight, personal training professionals will be in greater demand.