Reiki Training (Level I, II and Master)
Course Dates: Level I - November 4, 2017; Level II - November 5, 2017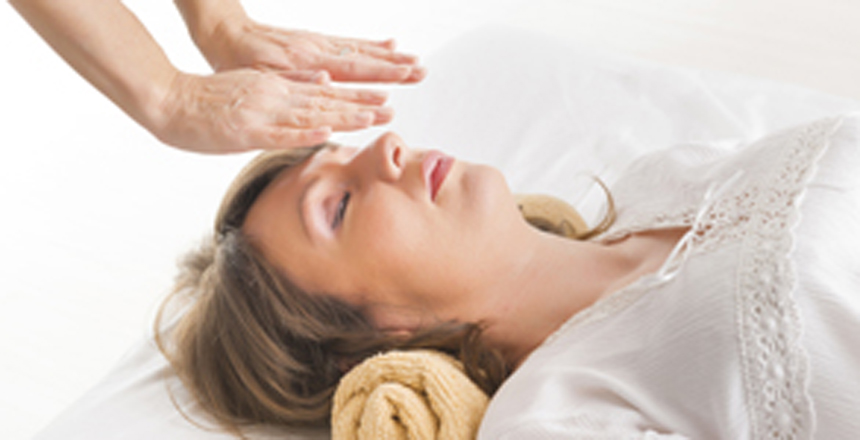 Cost: $250.00 for each level
Duration: One day per level over one weekend, from 10am to 5pm.
Location:
CEU Credits:
Introduction: Reiki is an ancient Japanese healing art that aids stress reduction and relaxation, enhances mental clarity, eliminates toxins, reduces pain and promotes many other physical, emotional and spiritual benefits. The Reiki practitioner gently places hands on the energy centers of the body (chakras), to channel the universal life energy flowing through the body. The client remains fully-clothed and can be lying on a massage table, be seated or standing. Reiki has a safe healing effect on everyone: babies, toddlers, children, adults, pregnant women, elderly, and pets. Reiki can even be self-administered.
The course follows the guidelines established by the Canadian Reiki Association. Upon completion on Reiki Level I, students will receive a Reiki Level I certificate recognized by the Canadian Reiki Association.
Course Description: This course will provide students with the knowledge and practical skills needed to begin healing with energy. They will also learn how it can be applied to their own personal lives as well as the excellent benefits when treating a client during sessions. The course has a hands-on intense approach allowing the student to experience the power of Reiki themselves and how to treat others.
At the end of the course students will take part in an initiation ritual which includes receiving an important attunement, allowing them to practice Reiki.