Essential Oil Safety Course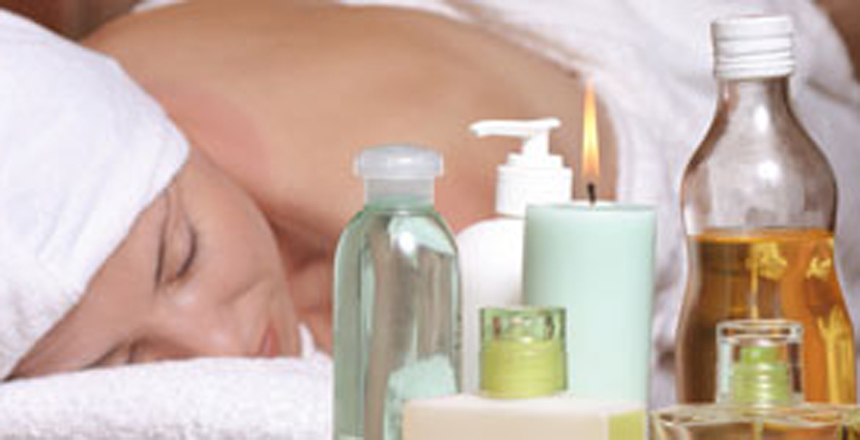 Course Dates: July 22, 2017 and October 28, 2017
Cost: $300.00
Duration: One day workshop.
Location:
CEU Credits: 10 with case studies
Introduction: On completion of this course, participants will obtain a certificate which can be applied toward a professional aromatherapy certification. RMTs are exempt from the massage and anatomy/ physiology portion of the course.
Course Description: This course covers the blending and use of essential oils for massage. Students learn over a dozen of the safest essential oils for skin application, what essential oils to use with caution, and what essential oils to avoid. They will also learn about essential oil safety for adults and children, skin reactions, sensitization, contact allergic reactions, the most effective use of oils for inflammation/ pain/ depression/ stress and other common conditions, such as anxiety/ nervous exhaustion/ insomnia/ PMS and menopause.