MEDICAL ACUPUNCTURE Diploma Program

with Scarlett Deva Antaloczy (R.Ac., R.TCMP., Ph.D)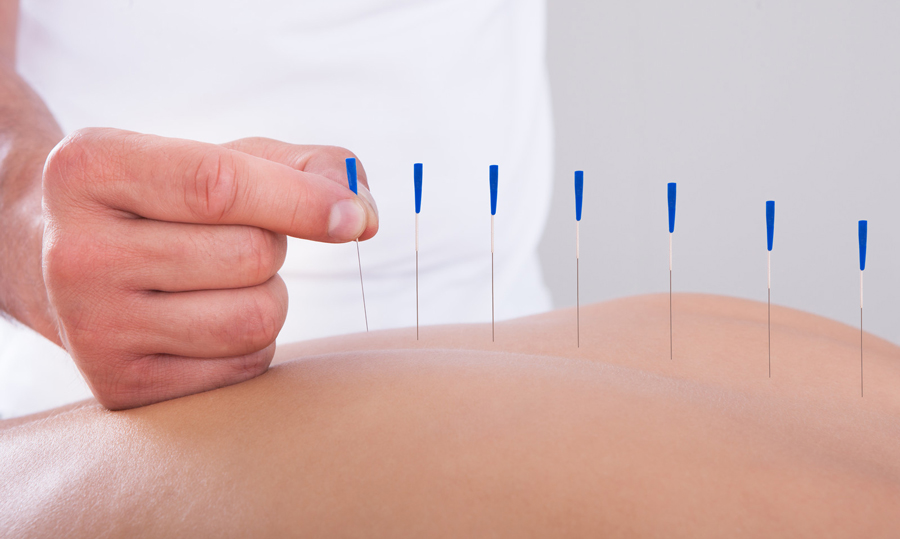 Course Dates: Sunday, January 21st, 2018.
Cost: $6500.00, which includes: in-class studies/clinic, booklet, acupuncture kit, additional clinical experience (quizzes, exams, 20 case studies, 500 word paper), completion diploma.
Duration: On Sundays for 8 weeks, from 10:00 am to 5:00pm
Location: Royal Canadian College of Massage Therapy, 220 Lesmill Road
CEU Credits: 125 credits
Introduction: The RCCMT has been offering Medical Acupuncture to healthcare professionals worldwide for more than fifteen years. This specially designed course offers both theoretical and practical training. In-class training consists of intensive Sunday sessions, with additional webinars and one-to one mentoring sessions.
This course is approved by the College of Massage Therapists of Ontario for Acupuncture and Continuing Education Credits, and the Canadian Chiropractic College.
Course Description: The course begins with basic theory, clean needle technique followed by insertion needle techniques in the first segment, enabling students to have immediate access and experience to practicing acupuncture. The meridian/channels, point locations and prescriptions, palpation, muscle anatomy, conditions and acupuncture clinic follow.
Segment 1 - Introduction to basic Acupuncture Theory, Clean Needle technique, Overall Meridians/Channels, Acupuncture Insertion, Palpation, Safety and Contraindications, Lung/Large Intestine Channels, Point Locations, Neuro-Acupuncture, Basic Point Prescriptions, Practical
Segment 2 - Review/Summary, Overall Body Muscle Acu, Locomotor system, Musculo-skeletal pain and dysfunction, Stress/Emotional Issues, 5 Elements, + Pain treatment/management, (acute and chronic), Electro-Acupuncture, Stomach/Spleen Channels, Point Locations, Point Prescriptions, Practical
Segment 3 - Review/Summary, Conditions and treatments for the Upper and Lower extremities, Heart/Small Intestine and Pericardium/Triple Heater Channels, Point Locations, Point Prescriptions, Auricular, Practical
Segment 4 - Review/Summary, Conditions for the Neck, Head and Face, Chronic Pain Syndromes, Techniques and Protocols for treatment and management, Gallbladder Channel, Point Locations, Point Prescriptions, Practical
Segment 5 - Review/Summary, Focus on the Spine and Pelvic Girdle, Urinary Bladder(upper) and Du Channels, Point Locations, Specific conditions and dysfunction, management and treatment of the spine and pelvic girdle, Stress/Emotional Issues Point Prescriptions, Cupping, Practical
Segment 6 - Review/Summary, Urinary Bladder (lower), Kidney Channel, Point Locations, Specific conditions and dysfunction, management and treatment of the abdomen, Stress/Emotional Issues, Point Prescriptions, Moxabustion, Practical
Segment 7 - Review/Summary, Liver Channel, Point Locations, Specific conditions and dysfunction, management and treatment of the abdomen, Stress/Emotional Issues, Point Prescriptions, Moxabustion, Practical
Segment 8 - Review/Summary, Ren Channel, Point Locations, Specific conditions and dysfunction, management and treatment of the abdomen, Stress/Emotional Issues, Point Prescriptions, Moxabustion, Practical
Home studies - Review of each Segment, Workbook Homework, Reading material from various acupuncture books and handouts