Course Dates: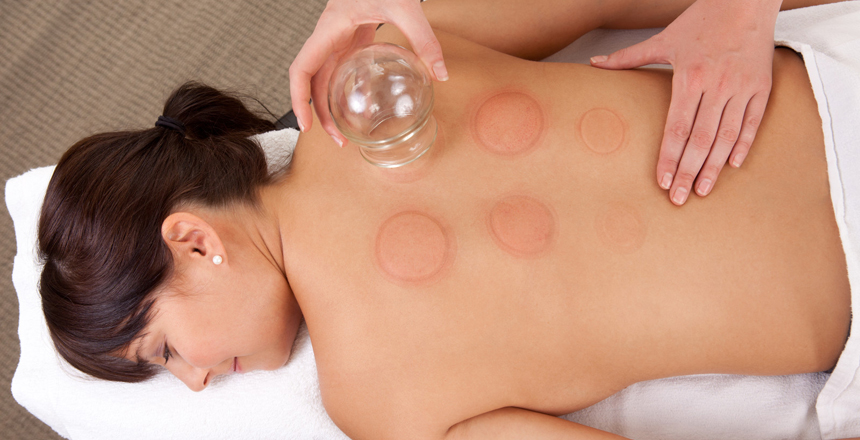 August 21 and Sept 17, 2017
Duration: One full day from 10:00am to 3:00pm
Cost: $250.00, which includes a booklet and cupping kit. Full Payment must be received 3 days prior to course.
Location: Royal Canadian College of Massage Therapy, 220 Lesmill Road
CEU Credits:
Introduction: Cupping is a form of alternative medicine in which cups are placed on the skin to create suction. It helps with the following conditions:
Blood disorders
Rheumatic diseases such as arthritis and fibromyalgia
Fertility and gynecological disorders
Skin problems
High blood pressure (hypertension)
Migraine
Anxiety and depression
Bronchial congestion caused by allergies and asthma
Varicose veins
Pain / Inflammation
Anti-Aging
Course Description: Learn the safe application and uses of cupping.