Cosmetic Acupuncture (CA)
Course Dates: Sunday December 17th, 2017.
Duration: 2:30 pm-7:00 pm
Cost: $599.00
Location: 220 Lesmill Road, Royal Canadian College of Massage Therapy
CEU Credits: 2 credits
Course Description: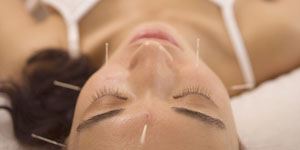 Anti-aging is a billion dollar industry. Learn the latest techniques where East meets West integrating basic TCM theory for lasting results. Various techniques and anti-aging products are explored.